Comedy Bible Study
When was the last time folks begged you for more Bible study? They will, once they experience Holy Improv, an improvisational comedy approach to studying sacred texts and stories.  Using the basic rules of improvisation taught by masters of the form at The Second City in Chicago, participants will bring characters, situations and biblical lessons to life.  Laughter is guaranteed.  What surprises people is the depth of connection and meaning that this form of interaction with traditional text provides.  It really does "bring the Bible to life."  Holy Improv workshops are remarkably well received by teens and adults alike, and can be tailored to fit programmatic and financial realities. 
Leadership Development
A Holy Improv workshop helps create a culture of mutual support and encouragement, increases affinity and interdependence, and unleashes the creative power of your congregants and leadership.  Break the bonds of the little pharaoh in each of us and set your minds and hearts free in a spirit of play and cooperation.  Also, it's really funny.
Teen Programming
No group seems to enjoy our Improv-based programs more than teens; as they struggle to find their place in the world and build confidence in their spiritual identities, our workshops not only support individual confidence but also demonstrate the value of supportive friends and colleagues in our lives.
Improvisation as Spiritual Practice
Community is based on relationships; relationships between people as individuals and as groups of individuals;  relationships between ourselves and larger ideas, historical values, and traditions; and a shared relationship to  obligations passed from generation to generation.  There are many paths to create community, but they all require a commitment to a shared idea or ideas. Improvisation is the art of being present; of accepting the other and combining creative energies rather than fall back into the habits of competition and insecurity.  The same insights, skills, and practices used to create groundbreaking comedy can be and are used to create spiritual and religious spaces and experiences for people of all ages and all faiths.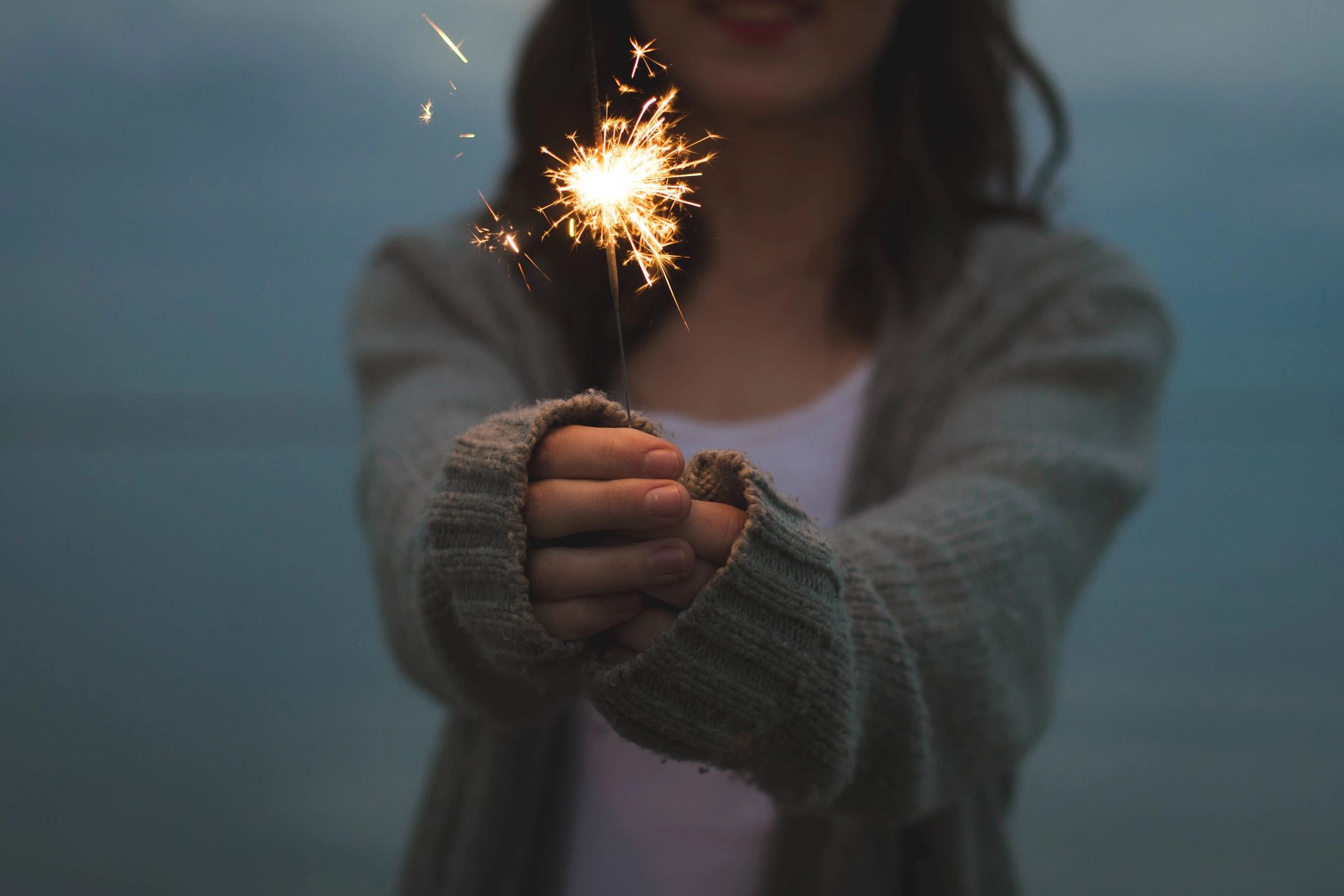 Say "Yes, and…" and reach out.
Give that blue "Yes, And!" a click and let's talk about how Holy Improv can work with your community!