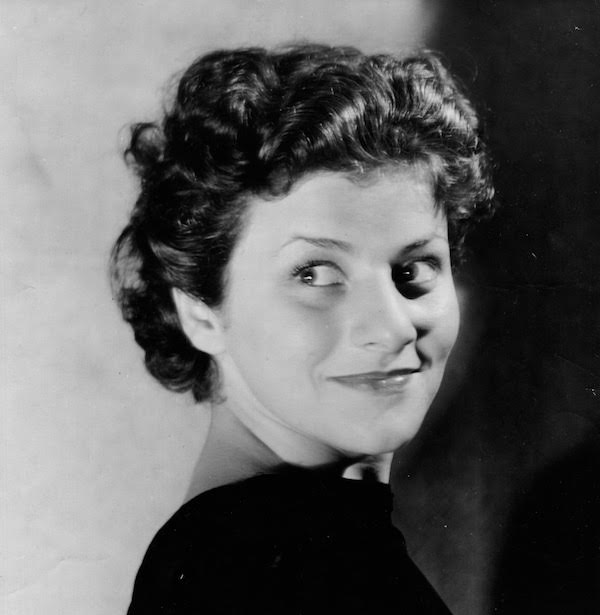 Our Approach
Holy Improv takes the philosophy, techniques, and games used by theater professionals to create one-of-a-kind live performances and sketch comedy revues, and brings them to congregations seeking new ways to engage with sacred text, develop an 'ensemble' mentality, and encourage innovation. 
Meet the Team

Jonathan Siger, Rabbi, M.A.H.L.
Founder
Prior to his study and ordination as rabbi by the Hebrew Union College-Jewish Institute of Religion in Cincinnati, Jonathan was a scholarship student of The Second City's conservatory program, and worked as an assistant producer at the legendary Chicago comedy theater, the training ground for countless leading names in stage and screen.  
The Second City Training Center
In partnership with the Second City Training Center, we are able to offer world-class instruction in the basics of improvisation and the elements of successful comedy ensembles.  Participants will learn from the same faculty training the next generation of actors, writers, and directors following in the footsteps of Second City alumni such as Steven Colbert, Tina Fey, Jordan Peele, and Bill Murray.   
Next Steps…
Reach out and let's talk about how we can create a memorable workshop or immersive weekend program for your leadership, youth, or entire community!